Who
We Are
From a small workshop in 1989 into a large factory nowadays, HMH Machinery EST has proved to be the pioneer in the provision of diesel industry. HMH Machinery EST attempts to provide the best power generation solutions to cope with latest market technologies.
Why
Choose Us
✓ Trust and honesty
✓ Uniqueness in services
✓ Respect and appreciation
✓ Credibility and reliability
✓ Innovation and improvement
✓ Self-censorship
✓ Team work
✓ Social Responsibility

DIESEL GENERATOR SETS



HMH diesel generator sets can be used in a variety of applications, including domestic use right through to power modules with the ability to operate as complete power stations supplying electricity to national grids. The company's generator sets range from 12.5 KVA to 2500 KVA and include open and enclosed generator sets providing prime and standby power.
Our
Misssion
Assure the commitment to satisfy customer's external and internal needs by supplying high quality services and products with minimum cost and time.
Our
Vision
We are seeking to achieve a unique international improvement based on high quality manufacturing sets and human resources perfection.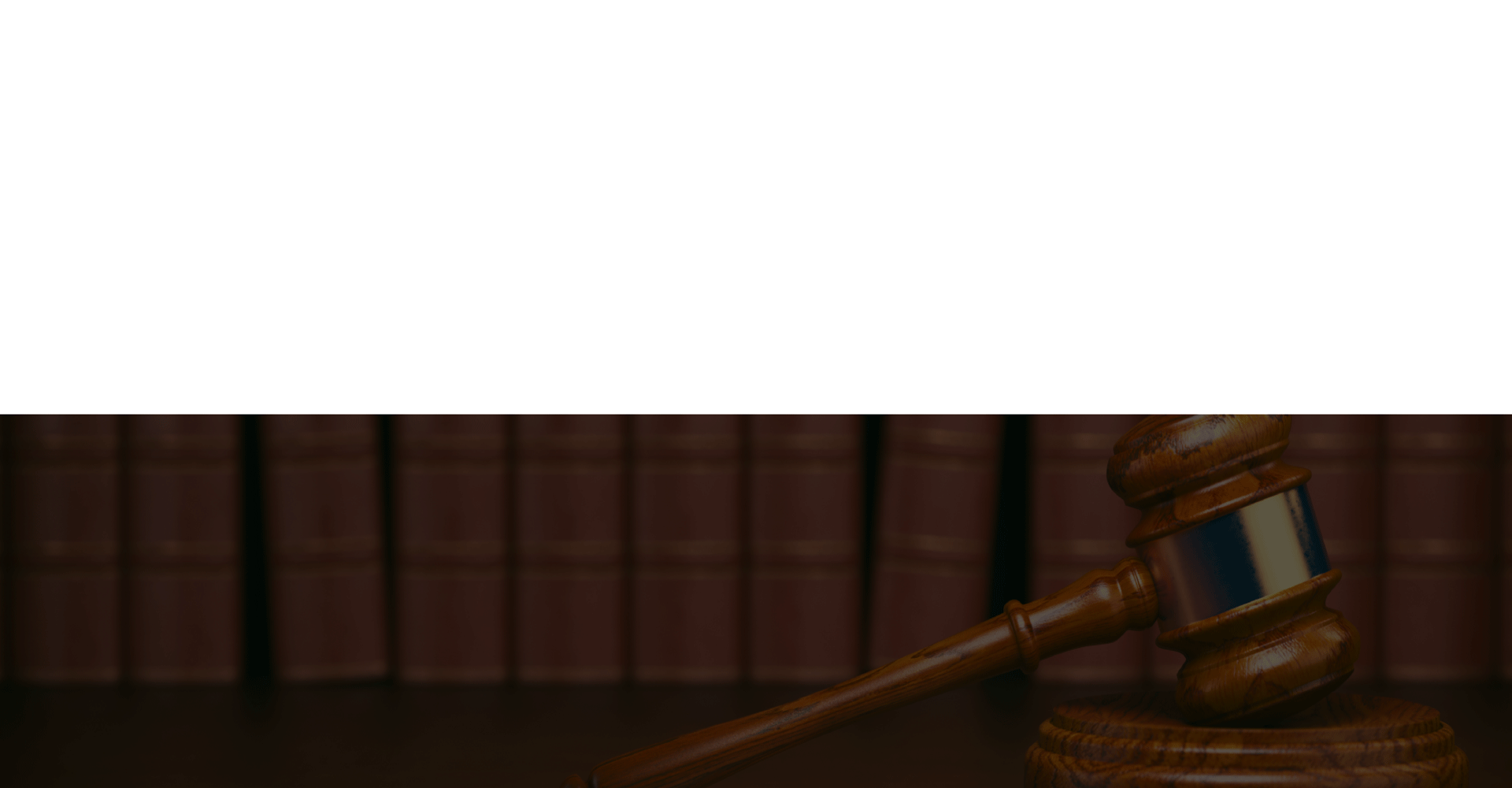 Quality
Legacy
HMH Machinery EST applies ISO9001:2015 to meet all its clients' needs with high efficiency and integrity once and forever. To ensure this,
✓ A leading administration with innovative and adventurous spirit to achieve its vision goals.
✓ Relying on the best engineers, technicians, and managers according to effective human resources system.
✓ Relying on the best equipment from manufacturing and transport, to technology information.
✓ Utilizing and monitoring documents and samples which ensures ease of operation.

CSR
(Corporate Social Responsibilities)
While many companies now adopt some form of social responsibility, HMH is making it a core of its operations. This trend is designed to ensure the ethical, economical, environmental, and social aspects of diesel production. Our policy originated from a strong belief that a win-win situation should be gained by both stakeholders and society. For instance, HMH tries to use environment-friendly products. In addition, our strategy aligns with consumers and employees needs. We are trying to make a trace everywhere by participating with NGOs and social campaigns.

CEO
Message
Throughout our history, we have been a well spring of innovation and technological advances. Keeping our clients at the heart of everything is our main concern. Our objective is to improve our business for the sake of both stakeholders and shareholders. We owe our excellence to the one hand team starting from the top manager down to every simple employee. We believe that the value of our products and services is the key for our continued success.
Hassan Hussein
CEO Manager